Innoseis has successfully completed the first stage of field trialling of its blind Tremornet system. The trials tolk place in the Netherlands during the month of January which provided an excellent range of environmental conditions. This included some of the harshest winter conditions available in that part of Europe with temperatures dropping well below -10 degrees Celsius, with frequent snow and rain showers. Obviously being designed and tested for even more extreme environments, the sensor nodes continued to operate despite these conditions.
An important aspect of the trials was to confirm the ease of deployment thanks to the node's small form factor and weight. The array of 100 nodes was deployed by a crew of just two men carrying up to 40 sensors (20 each). This demonstrated the ability to quickly and easily deploy large numbers of sensors at a fraction of the time and personnel expense required by conventional technology. Industry expert and seismic contracting veteran Jan Rossingh who oversaw the deployment was impressed by the ease with which deployment was done, saying, "Deployment of the nodes was exceptionally easy – I can see this technology making a significant impact on seismic surveying efficiency".
Easy-deployment-video
The gathered data is currently being analysed and additional field trials are planned for the end of this month. For more information please contact Innosies CEO Mark Beker.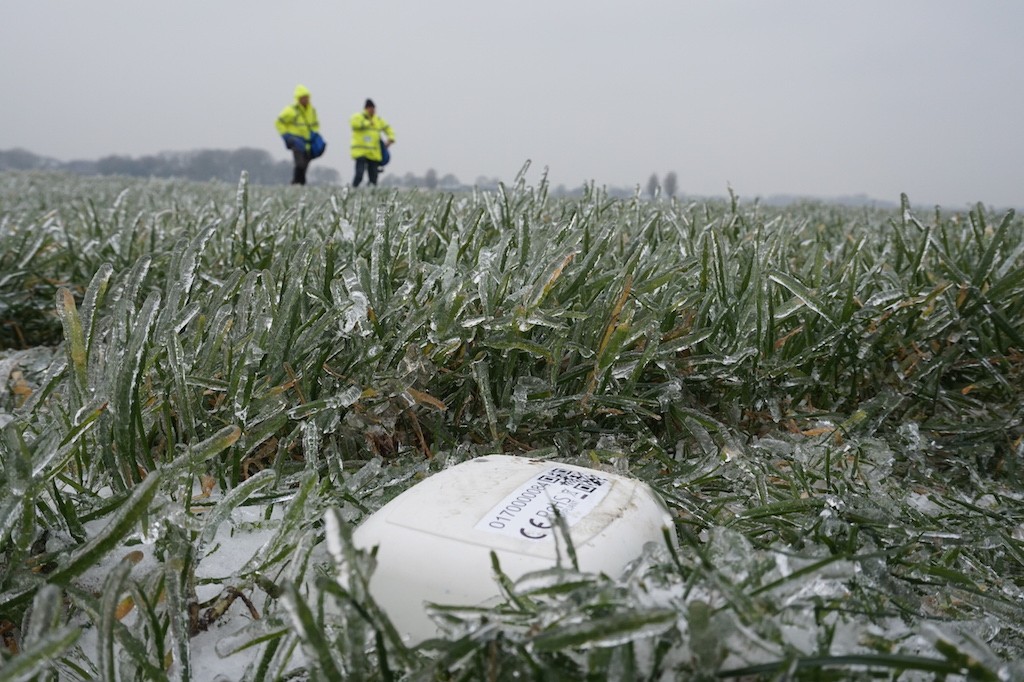 About Innoseis
Innoseis develops revolutionary sensor technology that makes the search for and production of energy resources more efficient. Innoseis works closely with science and industrial partners to apply the latest scientific advances to seismic sensing systems for exploration and production.