At Innoseis we use proprietary high-performance laboratory-scale vibration isolation systems to test and calibrate sensors. They reduce ambient motion to levels to well below that of seismically quiet environments allowing us to quickly turn around new sensing ideas and approaches.These facilities are available to our partners and dedicated systems can be ordered on request.
Features and Benefits
Shorten development time
Having direct access to an isolated testing environment means direct feedback on research and development activities. This increases research efficiency and shortens time-to-market.
Quietest place on Earth
It is no longer necessary to travel to remote locations that have reduced seismic activity. With our technology we bring the quietest place on Earth, right into the laboratory.
Low-frequency
Thanks to proprietary anti-spring technology our vibration isolation systems provide attenuation from as low as 100 mHz. This means applications can be tested in the broadest frequency range on the market.
High-performance
With over a thousand times more attenuation performance than current solutions, our high-end vibration isolation systems allows for totally new opportunities.
Applications
Sensor development
The careful characterisation of instrumental noise is a crucial step in the development of high performance seismic sensors. As novel instruments increase in complexity with integrated sensing and recording systems, distinguishing between the various noise sources becomes more challenging. Reducing the ambient vibrations to levels below that of the equivalent error signals is an important step in accurate sensor characterisation.
High-precision processes
Industrial, medical and scientific processes are continuously improving in terms of sensitivity and precision. The motion induced by unwanted vibrations can easily exceed the precision requirements of these processes.
Space science
Scientific as well as commercial satellites are rigorously tested before being committed to a space mission. The tests involve both vibration isolation and excitation. Excitations are used to simulate launch conditions, while vibration isolation is required to mimic the environment of space.
For more information about custom-built Vibration Isolation Systems please download our brochure. To find out about gaining access to our facilities please contact us.
Related Content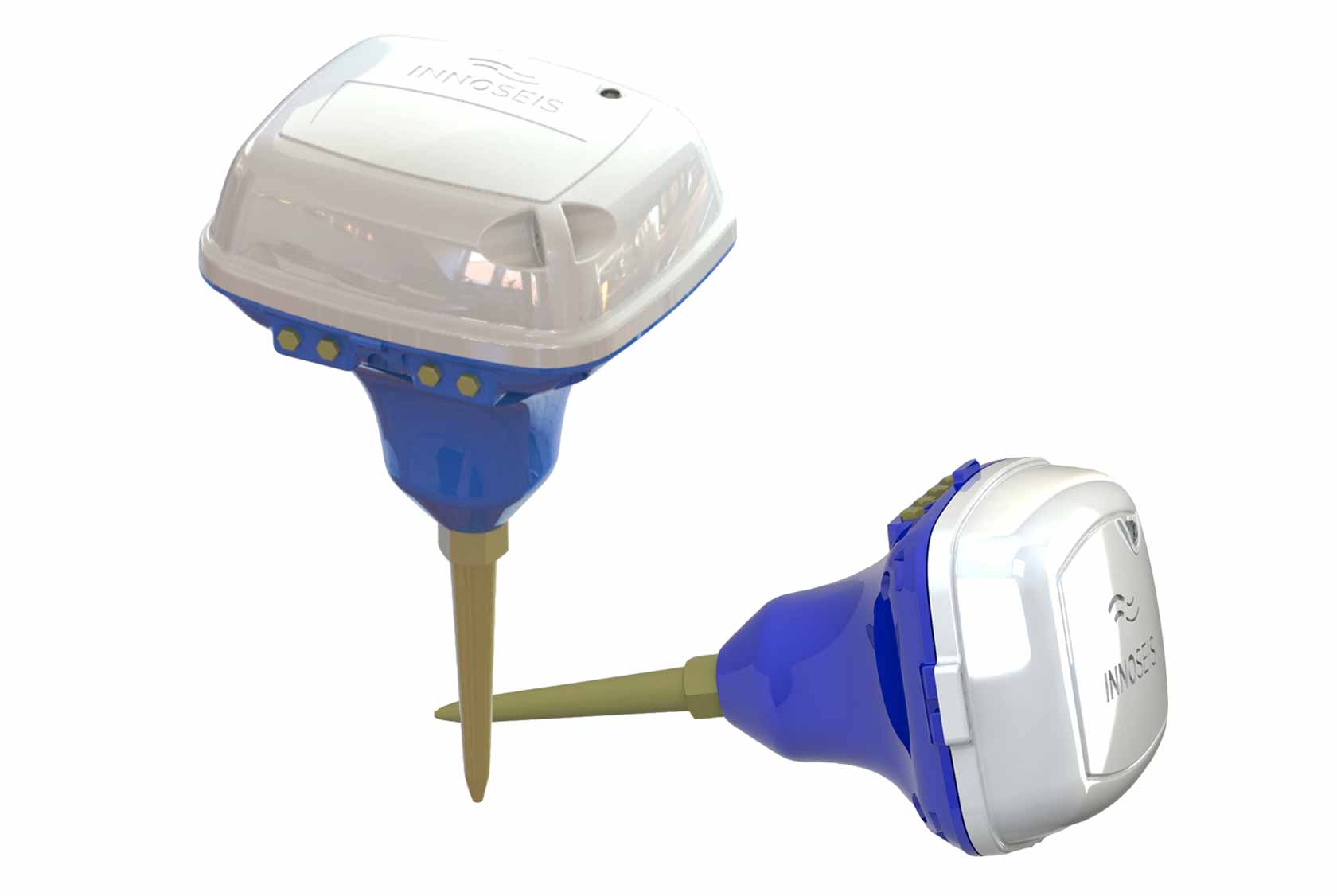 Quantum
Quantum is an ultra-light weight wireless seismic sensor network that dramatically reduces deployment costs, while scaling up to 1 million nodes for onshore exploration. Find out more.
About Seismic Surveying
Seismic surveying is the crucial tool in discovering new sources of oil and gas. It allows exploration companies to accurately and cost-effectively evaluate an area for its oil and gas yielding potential. Find out more.